Dummy Bundle Kit - Pink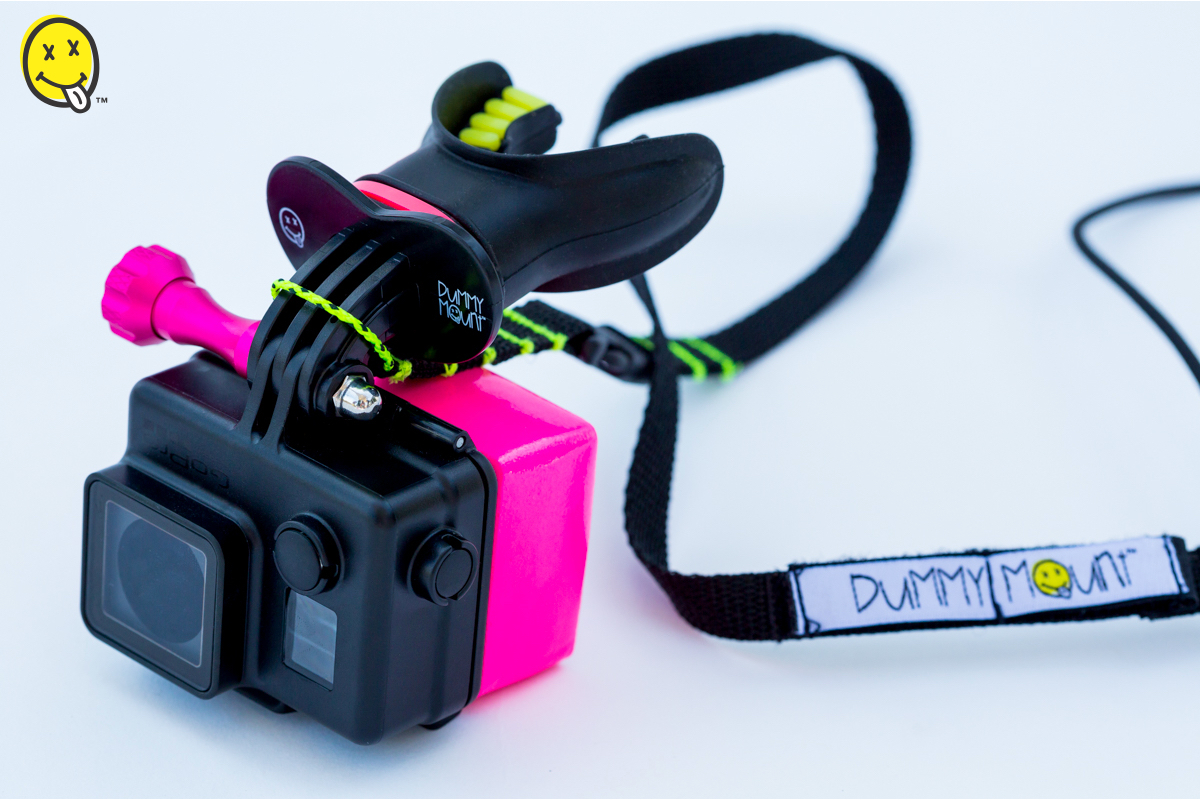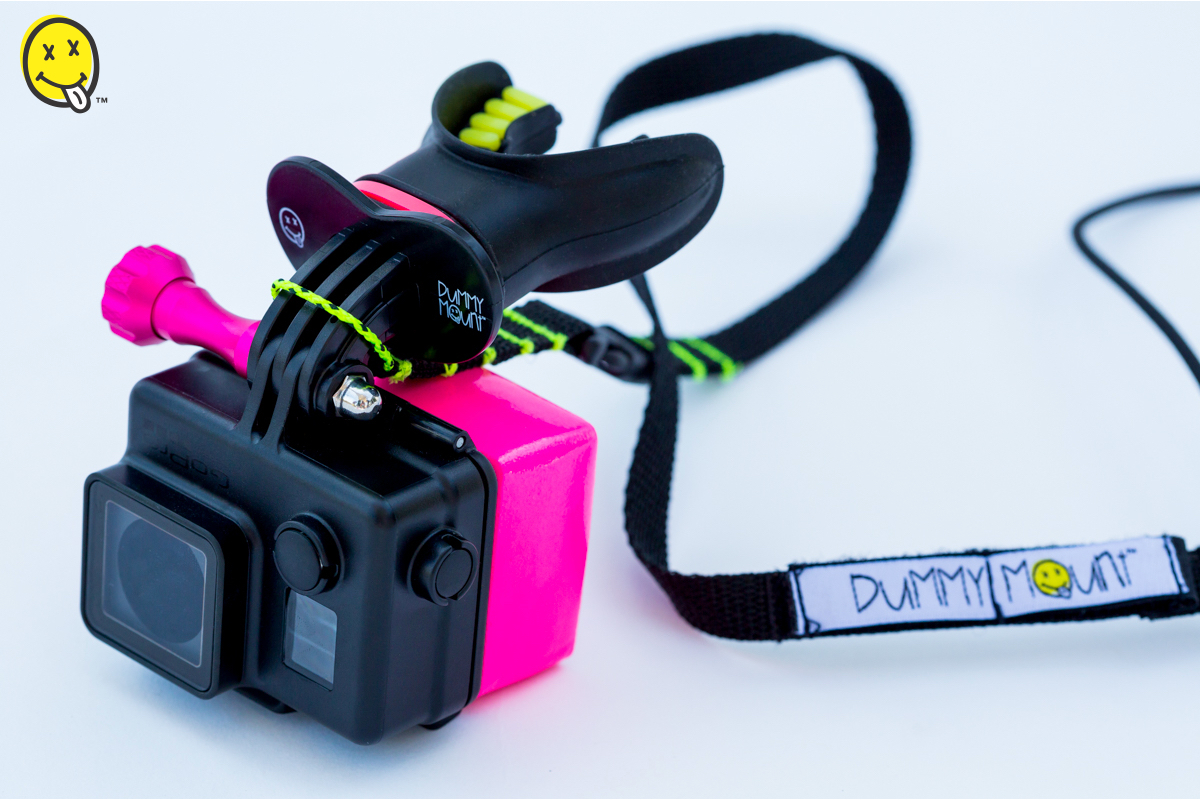 Dummy Bundle Kit - Pink
The Dummy Bundle Kit is the Original Ultimate Mouth Mount Solution for your favorite cameras!
Attach your Housing to the Dummy Mount and hold between your teeth for hands free photos and video. Stick the Dummy Float to the back of your housing so it fits snug to your chin. Connect the Cowabunga Cord between your Housing and Dummy Mount using the loop. Tighten the screw between the connections so they are secure and you don't lose your camera if you spit your Dummy!
Dummy Mouth Mount - Pink. Includes Standard Screw. *Shown with Upgraded Aluminum Thumb Screw (SOLD SEPARATELY).
Dummy Float - Pink
Cowabunga Cord - (color may vary from pictured)
Camera Not Included.
*By using Dummy™ products you agree that Mission Beach Industries LLC is not liable for lost cameras or personal injury caused by use.