Dummy Leash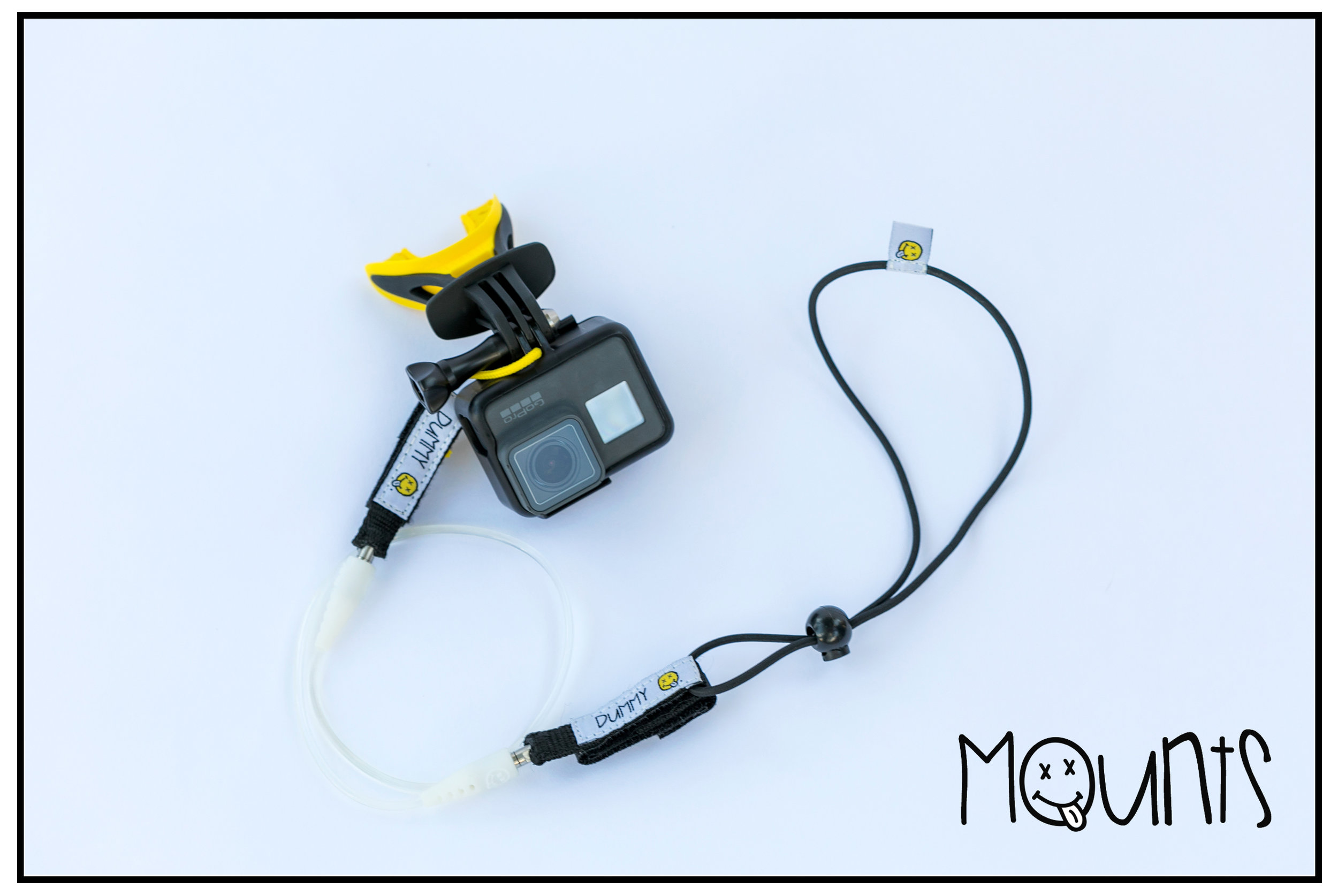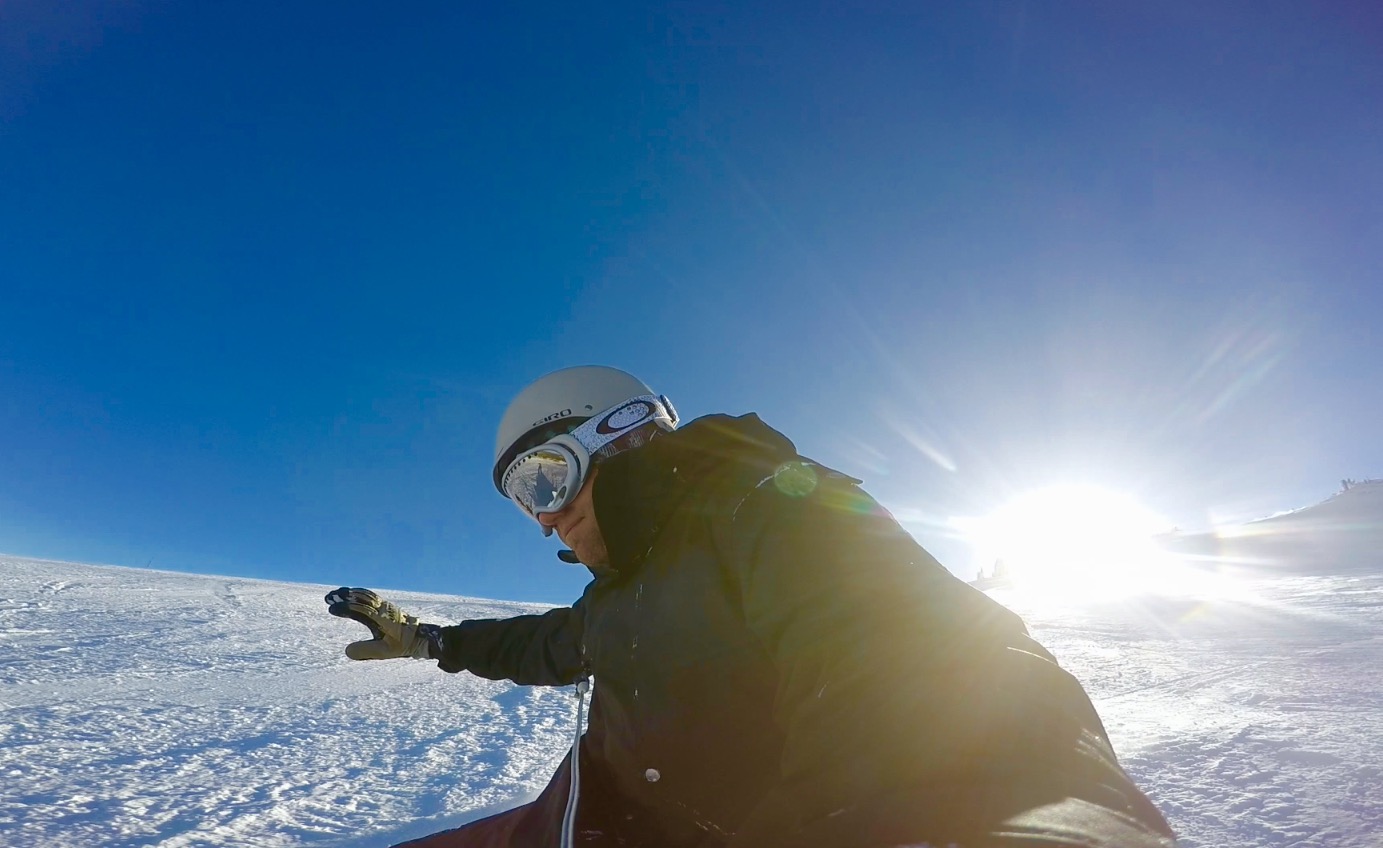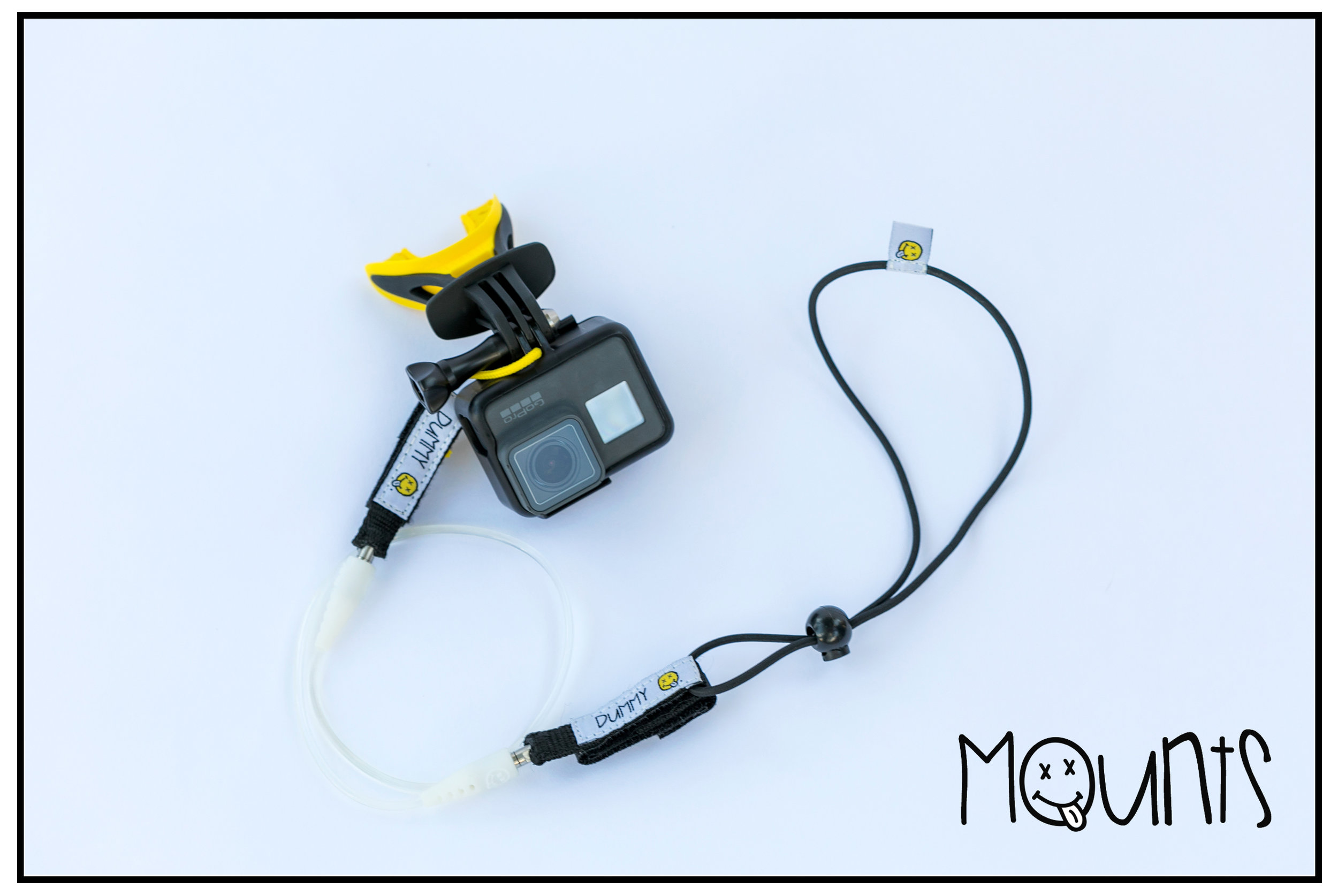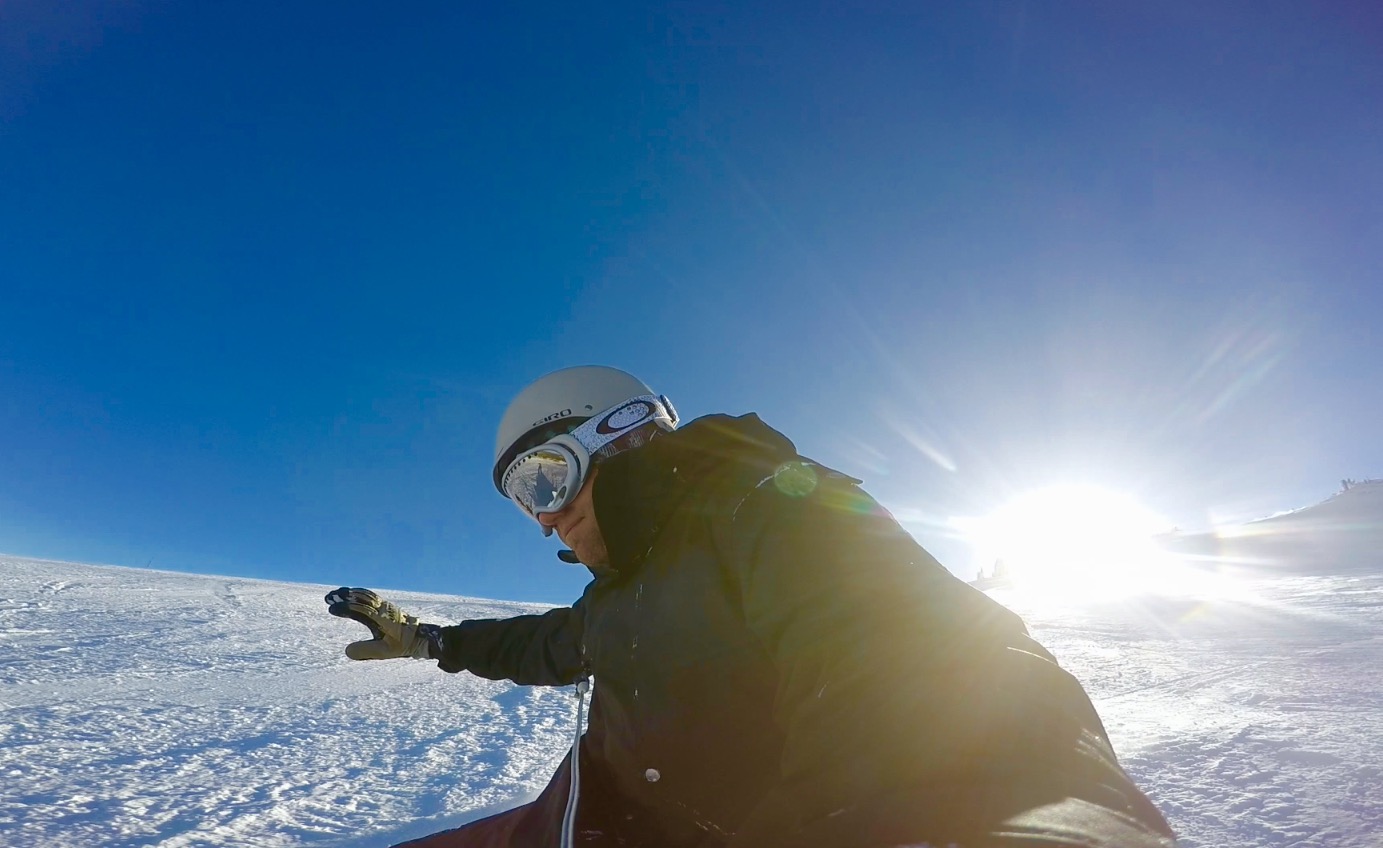 Dummy Leash
Dummy Leash - Keep your Favorite Camera Safe!
Mini double swivel leash to keep your favorite cameras safe! Perfect for the Beach or Snow!
We have upgraded our first original Leash the Cowabunga Cord! The Dummy Leash attaches easily to your Dummy Mount, or any Grip, Mount or Pole you like!
Make sure the leash sticks out from behind the camera! You can wedge it under the mount. Then flick the leash over your head behind your back and it will not get in your shot. Use the Bungee Loop to cinch it to your Bicep, or get creative however you like.
Includes: Dummy Leash
(Other products pictured not included)
*By using Dummy™ products you agree that Mission Beach Industries LLC is not liable for lost cameras or personal injury caused by use.